Rules and information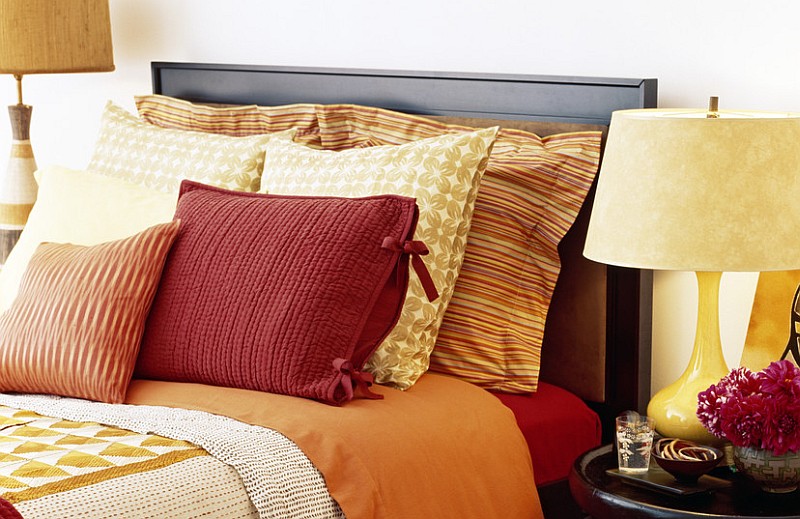 Weekly Availability
by h 16.00 Sabato'sall h 10.00 the following Saturday.
The apartments must be vacated by h 10.00 the saturday, in a reasonable state of cleanliness.
The reservation has weekly value.
In the period from 1 July to 30 August will be given priority bookings from 2 weeks.
In no case can occupy the apartment than the number of beds provided.
The information provided on furniture, the endowment, images and maps of the apartments are for reference only.
Given the type of dwelling (city ​​apartments), your friends 4 legs would not be good: So please do not take them.
Our offices are available to provide guidance, Useful tips and routes to reach the various places of tourist interest – cultural – natural surroundings.
Collateral
Water availability for the services provided.
Constant presence of a person in charge of the structures to ensure immediate interventions in case of need.
Fixed Cost
Our weekly rates include all utilities and availability of electricity, water and gas; does not include any additional security and performance.
Flat fee for cleaning, payable only once per stay, EURO 26
Variable costs
Laundry, Ironing.
Small shop with home delivery.
Other services on request (taxi, photographer, hairdresser); Daily cleaning service; Access to the pool with sulphurous.
Not provided
Meal, breakfast, anything not specifically indicated.