YOUR HOLIDAY IN SICILY LOW COST ! 
ASK FOR A QUOTE ON LINE bargain prices IN AUTUMN AND WINTER HOLIDAYS INCLUDING '!
Booking form on – line !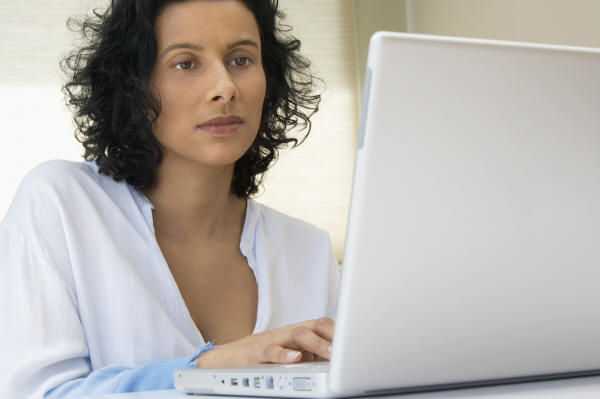 1) SEE PAGES DEDICATED TO OUR HOLIDAY HOMES !
2) Fill out the form in all its parts (mandatory) and press Send.
If you made a mistake press the Delete everything and rewrite all fields.
Compilando il modulo sottostante acconsentirai al trattamento dei dati personali, i dati inviati saranno utilizzati solo per essere ricontattati da un nostro collaboratore (law 675/96) and possibly concluding the agreement. Will not be used or processed for other purposes, nè memorizzati in file o database propri o terzi. Non si utilizzano cookie, il modulo sarà trasferito tramite la normale posta elettronica direttamente all'interessato.
Thank you and… Goodbye to Castellammare del Golfo !
– § –
– § –
Thank you for contacting us !
We will reply as soon as possible.