Our apartments:Roman B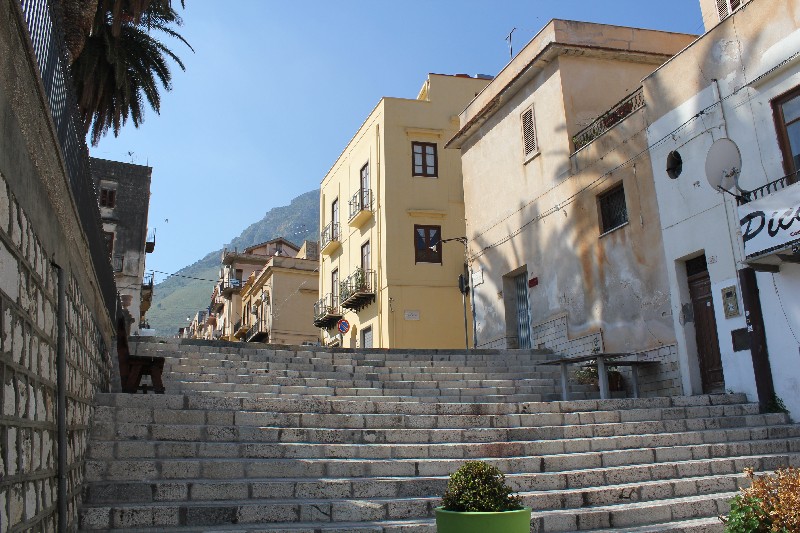 The apartments are named Roma sites in the city center close to the communal garden where in summer there are cultural and popular events.
From the windows you can enjoy a unique view of the gulf and port of the country: is delightful !
The apartments are comfortable and reflect the spirit of the Mediterranean place.
Equipped with every comfort for a pleasant holiday, carefree and… unforgettable ! If you rent these apartments we definitely will return ! Downstairs is a comfortable square for parking car.
Description of apartment
LOCATION:
Castellammare country; Via Roma (2Floor ); broad view of the bay; The beach is within walking distance
BEDS:
N ° 2 (double or single beds on request)
ACCESSORIES:
kitchen with utensils, fridge, air conditioning, WC with shower, 2 balconies
SERVICES:
Hot water