Our apartments: To one Duchessa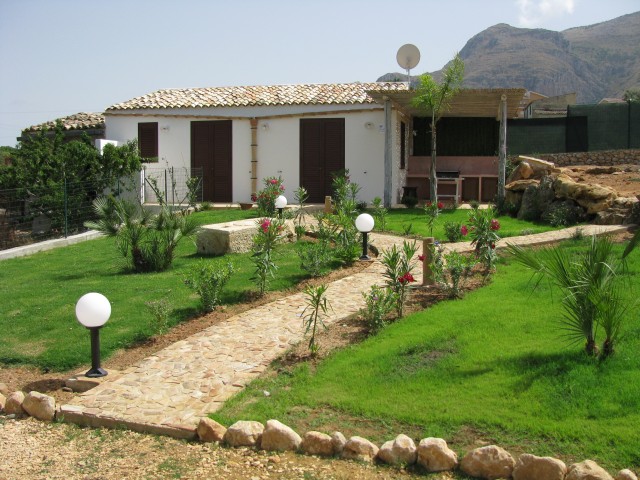 News 2012 ! Detached studio in the country is very comfortable and well finished.
Also in the area Duchess, which is just minutes from the beach of Castellammare and Palermo by State or Scopello and San Vito lo Capo.
Even here there is private parking !
Description of apartment
LOCATION:
Castellammare
BEDS:
n ° 3 ( 1 matrimonial 1 single) –If necessary you can add another bed
ACCESSORIES:
kitchen with utensils, fridge, WC with shower.
SERVICES:
Hot water, large open space with outdoor garden, parking