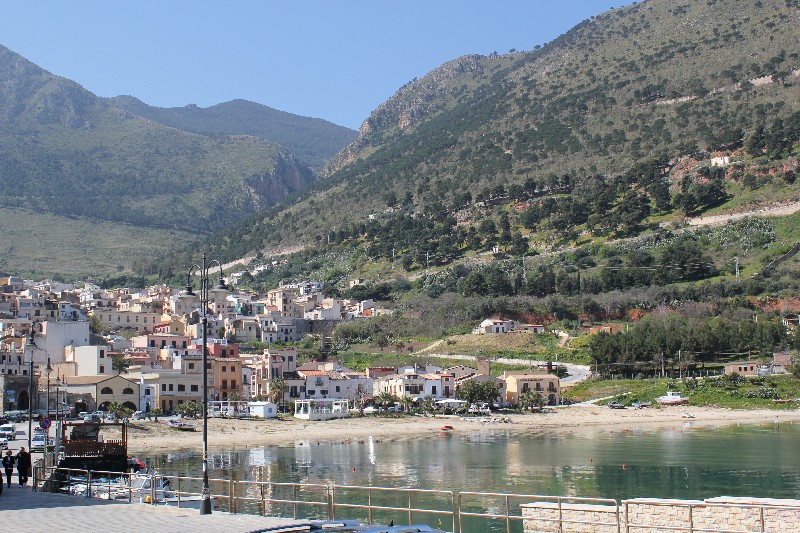 Castellammare del Golfo is…
We look to you !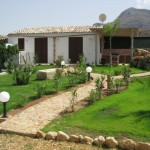 Our apartments, furnished, or are located in the center of the country, or in a residential area near the sea.
Convenient, Airy, in town or near the sea: Visit this section to know them closely and choose the accommodation that best suits you. We are confident that you will feel !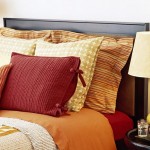 When I arrive?
When I leave?
The costs include what ?
What guarantee do I have ?
For these and other questions will find answers in the section "Regulation" !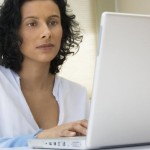 Do not miss this opportunity: right now you can reserve your apartment via the Internet !
Fill out the form on this page and wait for our confirmation.
Attention !!
The only form submission incurs no mutual commitment!
But do not be late… considers that you must book by June to August…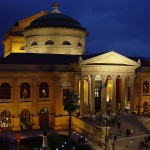 This section is devoted to information, always necessary for those unfamiliar with the places where it will go on vacation. From Palermo to Trapani, routes, monuments, 
It' a small and useful handbook on how to arrive at Castellammare and in our apartments, Sights, who to contact for any urgent: to spend a quiet holiday, without the hassles of everyday…