Our apartments: Northern Knight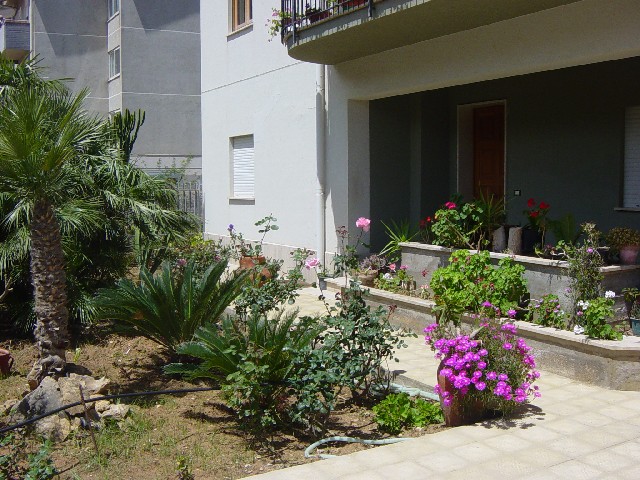 This apartment is located in residential area, with all the amenities this place is ideal for a family consisting of 4 People with older adults also.
The place, although the country, is quiet and slightly off center. A solution that lets you enjoy all the comforts of services that reside close to the town and offers easy transportation to the beach or to go out of town.
It' has a large private car park
Description of apartment
LOCATION:
Castellammare country; Via Cavalieri di Vitt. Veneto (residential area)
BEDS:
No. 4 (1 double bed. 2 individual)
ACCESSORIES:
Kitchen with utensils, fridge, WC with shower.
SERVICES:
Hot water, parking.